My 2009 G5 GT wasn't equipped with a shield under the engine or trans oil pans. My gravel driveway has a high center and occasionally, I'll hear scraping especially after a heavy snow fall. Checking underneath, I see scrap marks on the engine cradle and minor scratches on the engine oil pan. The 06 GTO I had and my wife's Volvo have shields under the engines and wondered why not my car.
I Googled G5 engine shields and found one available from wholesalegmparts.com. Other GM online stores said they don't carry it. GM Pn 25929131 $79.03. Shield and mounting bolts included along with installation instructions.
Easy install if you have ramps. Be sure to get a 9/32 drill bit for metal. Engine cradle metal is heavy duty.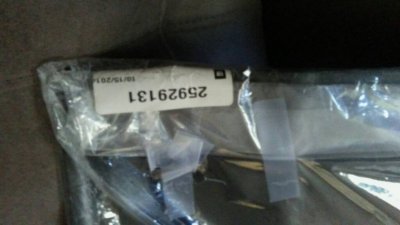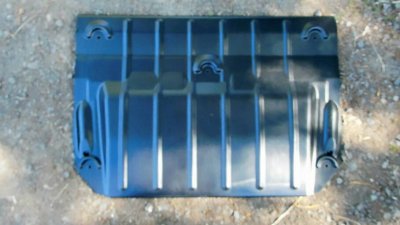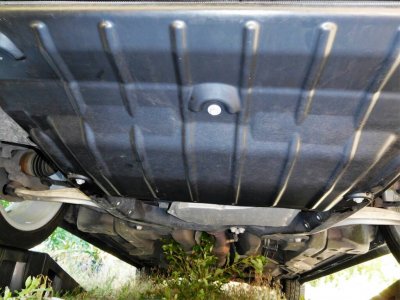 Sent from my SM-T350 using Tapatalk