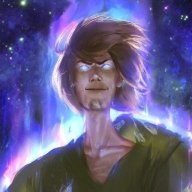 Administrator
Staff member
Joined

Jul 17, 2009
Posts

795
Reaction score

1
Chevy Cobalt forum is now running on a new forums software. Its called Xenforo. Its a whole new forum software then what CCF has been running since the beginning. CCF was on vBulletin. It was on an older version of vB and I never wanted to update to the newest versions because of the amount of issues they have had. I decided to go with Xenforo as it has all the newest bells and whistles.

Check out it. Comb through the site as it now has different features. Become an active member on the forum once again. I'm not giving up on CCF, I hope you don't!

Post up what you think about it here in this thread. Let me know what you like or don't like, or what you see anything buggy.